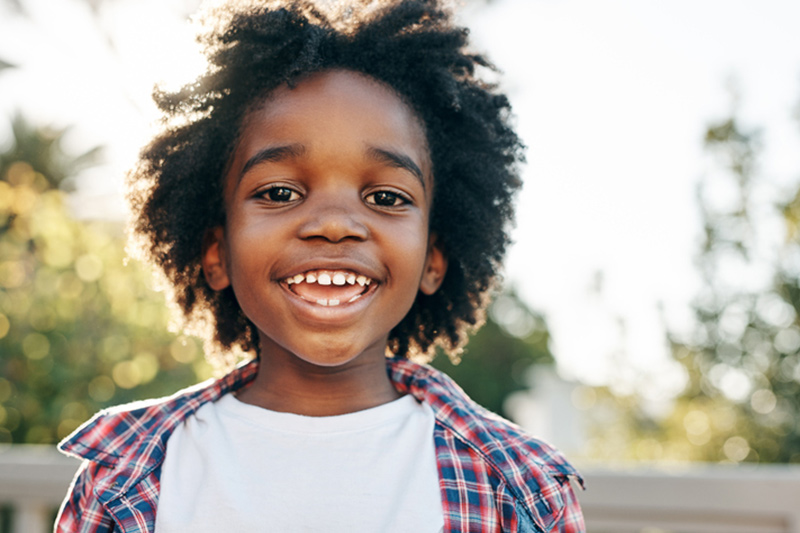 Parents love seeing their children smile. It shows they are happy and enjoying life, and it makes us smile too.
At Lake Worth Children's Dentistry, we want to keep your child smiling and help them have that brilliant, confident smile we all strive for. That's why semi-annual checkups and cleanings are essential. With regular cleanings, you can help your child build good habits of oral hygiene and give them the healthy smile they deserve.
Preventive Care
Routine teeth cleanings are an essential part of preventive dental care. When you bring your child in for a regular dental checkup and cleaning, we are able to remove tartar and plaque buildup, preventing decay and oral disease and helping your child maintain healthy teeth and gums. We can also determine the health of your child's teeth and recommend brushing techniques, adjunctive therapies, medicaments and more to help your child take care of their oral health and protect their smile.
A Strong Smile
During their appointment, our experienced dentists will examine your child's teeth. This exam allows us to detect and diagnose cavities and other dental problems early, preventing the need for more invasive treatments like tooth extraction. Each cleaning usually ends with a fluoride treatment to restore and maintain an acid-resistant outer enamel layer, which helps to strengthen the enamel on your child's teeth to prevent cavities and decay. Our fluoride treatments and regular cleanings can help your child maintain the strong smile they deserve.
Contact Us Today
If you have questions about when you should start bringing your child in for examinations and routine cleanings, please call our office today. We will gladly answer any questions you have and discuss the benefits of bringing your children in at an early age. We will also work with you to schedule an appointment for your child.