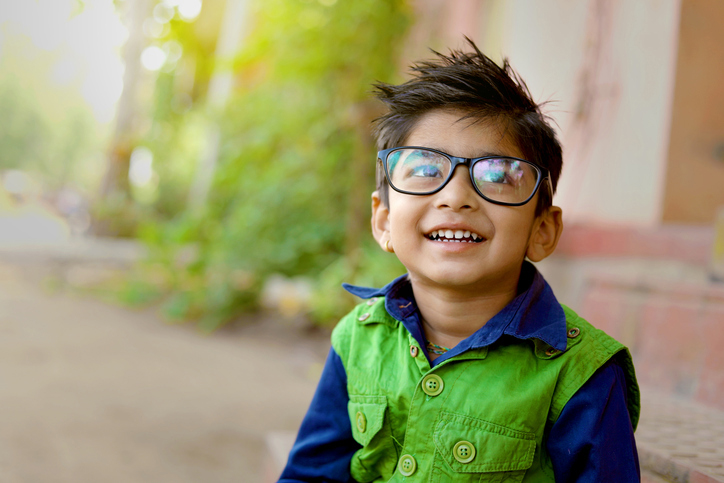 Protecting Your Child's Teeth
Preventing decay, just like preventing disease, is much easier and more cost-effective than treating it. That's why at Lake Worth Children's Dentistry, we offer treatments to protect your children's teeth from cavities, decay and gum disease. One of the most effective ways to protect your child's teeth is through the use of sealants.
Preventing Cavities
Dental sealants are used to literally seal out food and plaque-causing bacteria from the grooves and fissures on the surface of your child's molars. These chewing surfaces are often difficult to clean with daily brushing as the toothbrush cannot always reach into the smaller grooves, leaving food particles trapped and ready to cause buildup and decay. A sealant seals up these surfaces with a silicate filled acrylic material, making your child's teeth easier to keep clean. They protect against plaque buildup, offering long-lasting protection against cavities and other oral health problems.
A Simple, Painless Solution
As soon as your child's adult posterior teeth begin to erupt, bring them in for an exam. Our friendly and knowledgeable dentists will be able to determine if sealants should be applied. If your child's teeth are ready for sealants, our team can complete the procedure in a single visit. This procedure is painless and quick, making it easy for your child to receive the treatment they need to help protect their dental health. Before we apply the sealants, we will clean your child's teeth, then prepare them to hold the sealants. Then we will apply the sealant and cure it. After that, your child will be ready to go with teeth prepared to combat bacteria and cavities.
Speak to Your Dentist
If you have questions about when your child should get sealants and on which teeth, or if you would like to schedule a visit, call our office today. Our team will answer any questions you have and work with you to set an appointment.