New Patient Information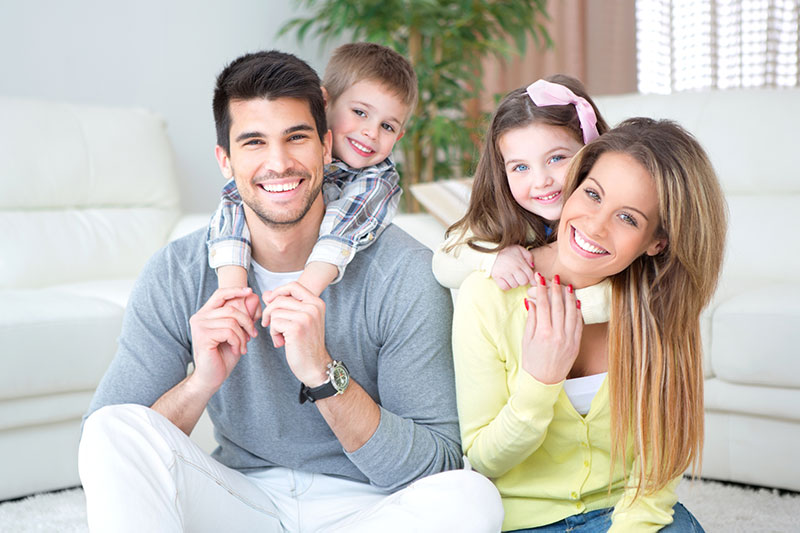 FINANCIAL ARRANGEMENTS
It is our mission to provide you with affordable, high-quality treatment that fits your budget! We offer a variety of payment options to meet your needs. Our office accepts payments by cash, check, and Visa, MasterCard, American Express and Discover credit cards. We also offer low and no-interest financing options through the CareCredit system. If you have any questions about financing or payment, please don't hesitate to ask us! We will thoroughly explain your choices and work hard to accommodate your needs. All deductible, coinsurance, non-covered services and other charges not covered by insurance are due at the time of service.
INSURANCE INFORMATION
We are credentialed with MCNA, TMHP, DentaQuest. We are also in-network providers with most dental PPO insurance plans. Our office accepts cash payments, personal checks, and most major credit cards. We also work with third-party lender CareCredit that offers low and no-interest financing options for qualified applicants.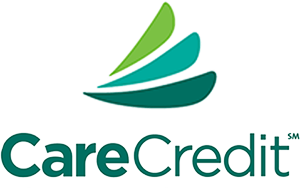 INSURANCE POLICY
Our office is committed to helping you maximize your insurance benefits. Because insurance policies vary, we can only estimate your coverage in good faith, but cannot guarantee coverage due to the complexities of insurance contracts. As a courtesy, we will file your insurance; however your estimated patient portion must be paid at the time of service.
We are in-network and preferred providers with Medicaid, CHIP, and most dental PPO insurance plans. However, it is your responsibility to confirm with your insurance carrier that the dentist is currently under contract with your particular plan. Some plans require that you have a referral prior to seeing a specialist, if required, please contact your primary dentist so that you have the referral in hand at the time of your appointment to avoid having to reschedule. We also suggest that you know your benefit coverage for specialist visits.To help us with your insurance filing, please provide us with all the required information to file a claim. We allow 45 days from the date the claim is filed for the insurance company to pay. If your carrier does not pay within this time, you will be responsible for the entire balance. Please remember that insurance is a benefit for you and your child.Should your insurance change, we request 48-hours' notice prior to your appointment, in order to contact them for updated information.