Meet E. Dale Martin, DDS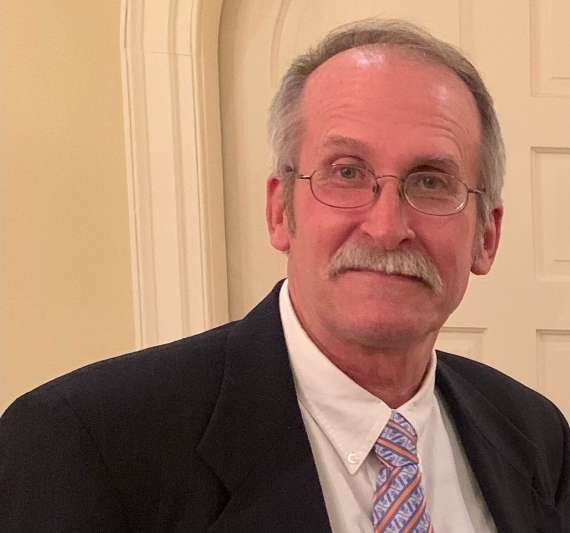 Dr. E. Dale Martin has been practicing in the Fort Worth area for about 40 years. He received his Doctor of Dental Surgery from UT Houston Dental Branch in 1982, and his Master's from Baylor College of Dentistry in 1987. He spent a couple of decades involved with Boy Scouting and almost that much time with the UT Arlington Alumni Association and the College of Science.
He volunteers his time with the Tarrant County Children's Oral Health Coalition and lectures on numerous topics relevant to dentistry.