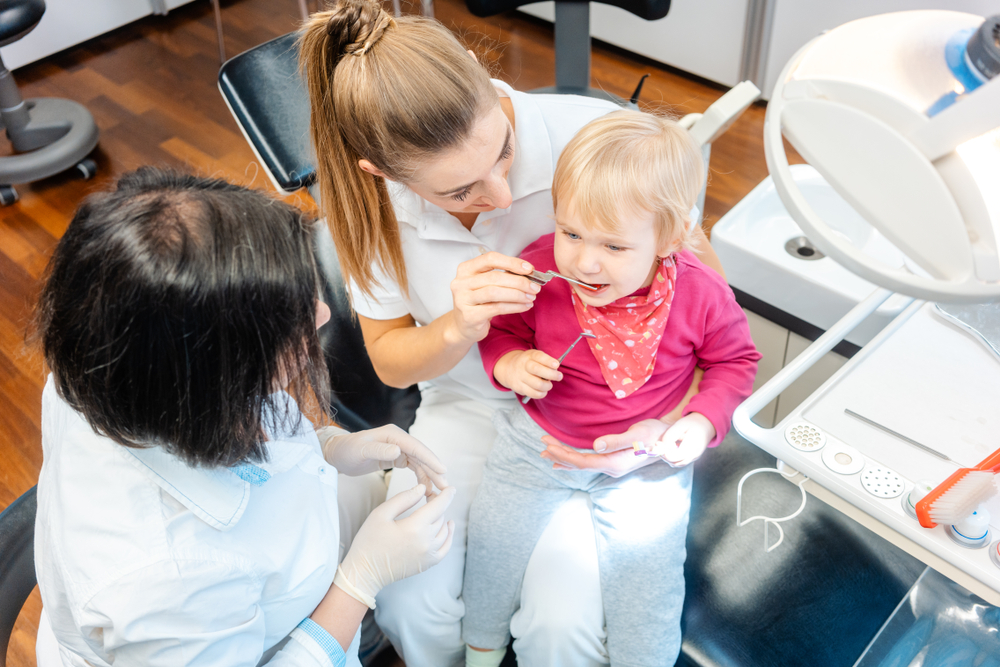 Comprehensive Oral Exam for Kids & Children in Lake Worth TX
Comprehensive Oral Exam
One of the most important aspects of a child's routine health is oral hygiene. A comprehensive oral exam will assess its needs and whether any treatment is necessary. As dentists, we make sure that brushing and flossing are fun for children to learn on their own by teaching them good habits at an early age.
What Happens During A Comprehensive Oral Exam?
The examination can determine the state or condition that exists within your child's mouth. What helps with this are visual checks which might show if cavities exist, as well as digital x-rays which will help you see how far decay has progressed in teeth and what structures it may have spread to. At the end of inspection when everything is complete parents will be informed about findings while doctors explain all treatments that are needed; also child learns how maintain beautiful smile by taking care own his/her teeth themselves
Children's Dental Care – Make it a Priority!
Baby teeth are important for the health of permanent teeth and for your child's oral care as they grow up. If you bring your child to the dentist early on, it can create a lifelong trusting connection with them. Plus, if there is anything wrong with baby teeth or gaps in their mouth that need filling, this visit will allow us to identify any underlying orthodontic needs later on. As a parent you can learn about tooth hygiene, nutrition and fluoride- all components integral to keeping your children's dental health strong!